Welcome to Central Town Hall

Town of Central... My Hometown Pride!

Located in the northwest corner of the state, Central is midway between Atlanta, Georgia and Charlotte, North Carolina. Within a half-hour drive are the beautiful Blue Ridge Mountains Lake Hartwell, Lake Keowee and Lake Jocassee.

Approximately 3000 permanent residents welcome the students of Southern Wesleyan University located in Central, the nearby Clemson University and Tri-County Technical College. The missing ingredient, that can only be found by spending time with us, is the caring people of our small town. If you have any questions or comments please let us know. We hope to see you soon!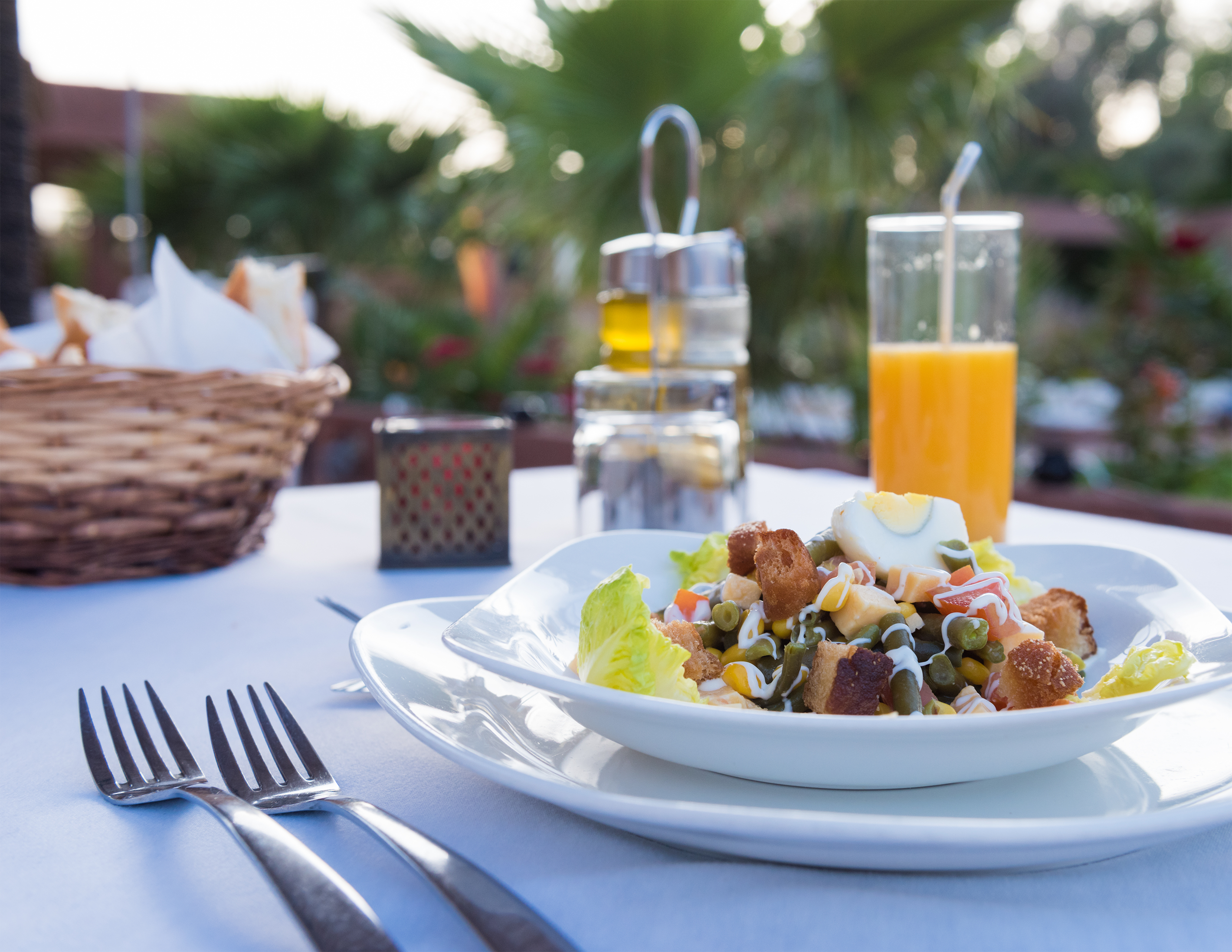 Shop Local
Whether it is a local farmer's market or main street shops, shopping local sustains our community and supports local merchants. A win-win for all!
Featured News
Early Voting Center
6/13/2023
For the November 7, 2023 Municipal Elections, we will operate one Early Voting Center. Voters do not need a reason or excuse to participate in early voting.
Location: Pickens County Admin Building, 222 McDaniel Ave., B-9, Pickens, SC, 29671.
Days & Times: Monday—Friday, 8:30 AM—5:00 PM,...