Welcome to Central Town Hall

Town of Central... My Hometown Pride!

Located in the northwest corner of the state, Central is midway between Atlanta, Georgia and Charlotte, North Carolina. Within a half-hour drive are the beautiful Blue Ridge Mountains Lake Hartwell, Lake Keowee and Lake Jocassee.

Approximately 3000 permanent residents welcome the students of Southern Wesleyan University located in Central, the nearby Clemson University and Tri-County Technical College. The missing ingredient, that can only be found by spending time with us, is the caring people of our small town. If you have any questions or comments please let us know. We hope to see you soon!
We will live Stream Regular Council Meetings, Special Called Meetings, and Public Hearings on You Tube. Click on the link below.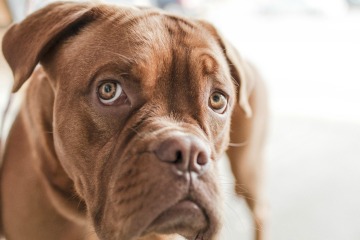 Support Local Animal Shelter
Looking for a furry friend to become a part of your family? Consider adopting a dog or cat from your local animal shelter. An adopted pet will provide unconditional love and companionship to all.